Owner of Pilgrimage Hospice located in Pittsburgh, Pa. Founder of Social Gastropub on the University of Toledo. As well as in Perrysburg, Oh
Owner of Pilgrimage Hospice located in Pittsburgh, Pa. Founder of Social Gastropub on the University of Toledo. As well as in Perrysburg, Oh
Subscribe to Bruce's Newsletter
Get the latest news and events delivered to your inbox.
"The whole family has the underdog mentality, … We're going to work hard to get the job done. We're disciplined. We're going to know what to do. We might not be the fastest, strongest or the biggest, but we get the job done. That's it. It's in the blood."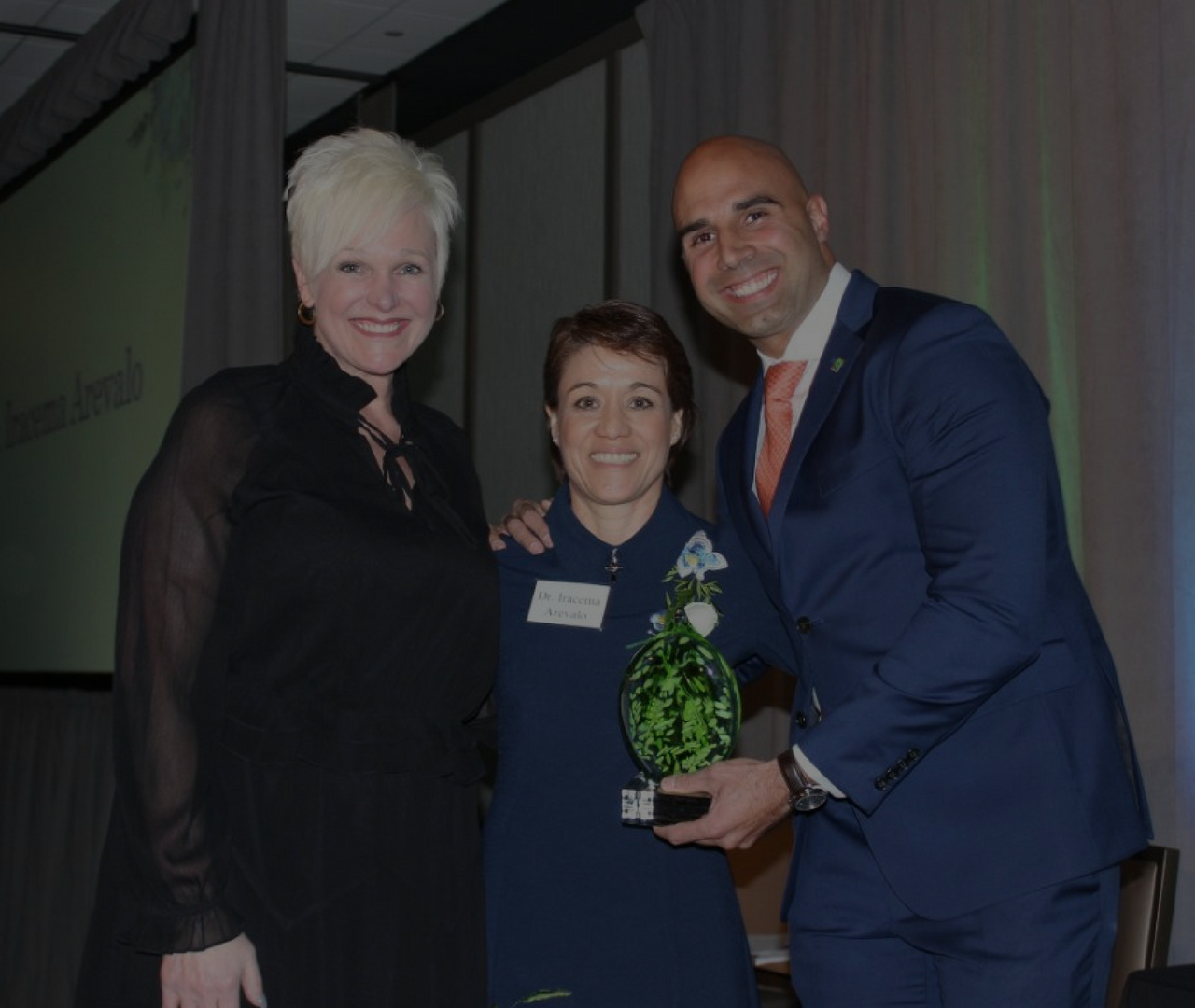 About Bruce
Bruce is a proven winner who has overcome adversity and achieved excellence at every level of his career. After a successful 11 year career in the NFL, Bruce is focusing his energy on a new broadcasting career. He began exploring a career in media during his playing days by serving as an NFL Playoff Analyst in Oakland, hosting a radio Show in Pittsburgh, and headlining "Bruce's QB Q&A" for the past 4 years for 13abc Action News in Toledo. He recently completed the 2017 NFL Broadcast Boot Camp. Members of the press are welcome to contact us regarding media appearances. Please use the contact page for inquiries.